STEVE'S PLACE: Mission:
Pink Trailer Mine or Bust
FEBRUARY 26th 2005 Page 1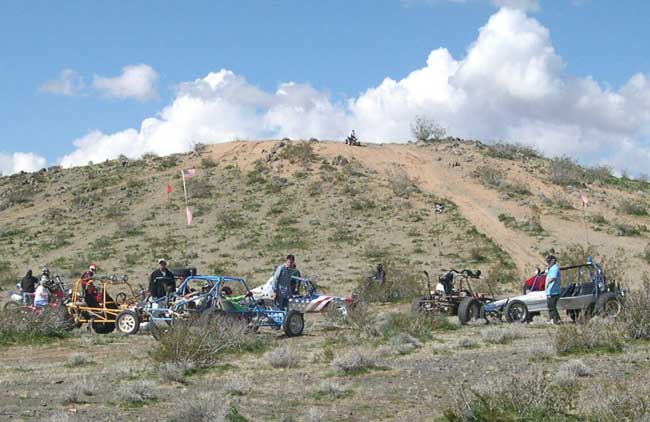 Time to regroup, fix a broken seatbelt and play on the sand hill awhile.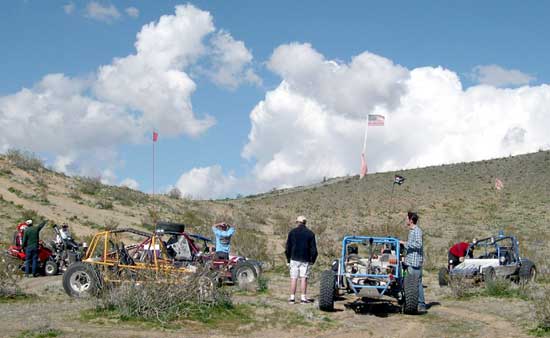 Just an awesome day for a ride.








Scooter decides to use Norman's
rear tire to relieve himself.
The good part was when Norman
pushes on the clutch and the buggy
starts it's backward descent.
And no, that's not Danny's beer. He
was holding it for Scooter.

---

Created March 6th, 2005

Updated: 7/23/2006,
12/27/2016


10:24