RUNYARD FAMILY
Gwen's Trip to the North West Territories, July, 2012
Page 2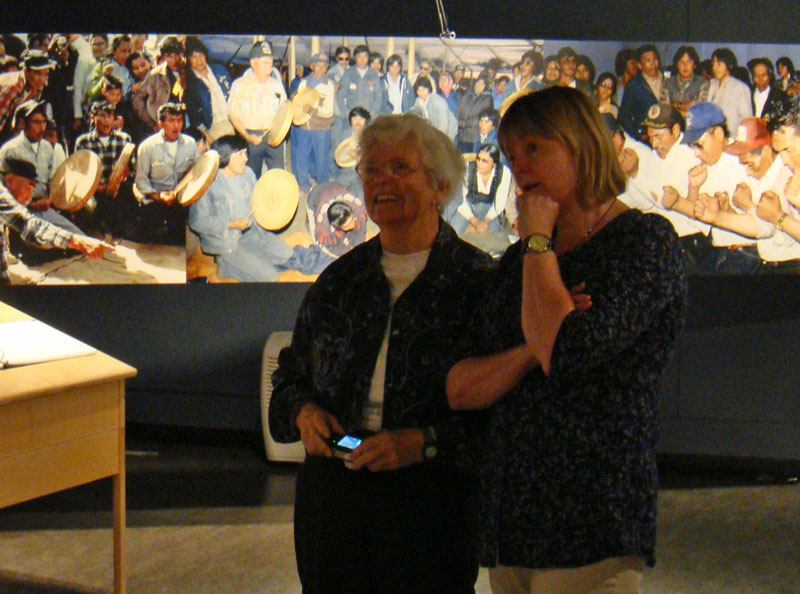 Gwen Runyard & Susan Irving. Mom & I were treated like Royalty by the museum staff.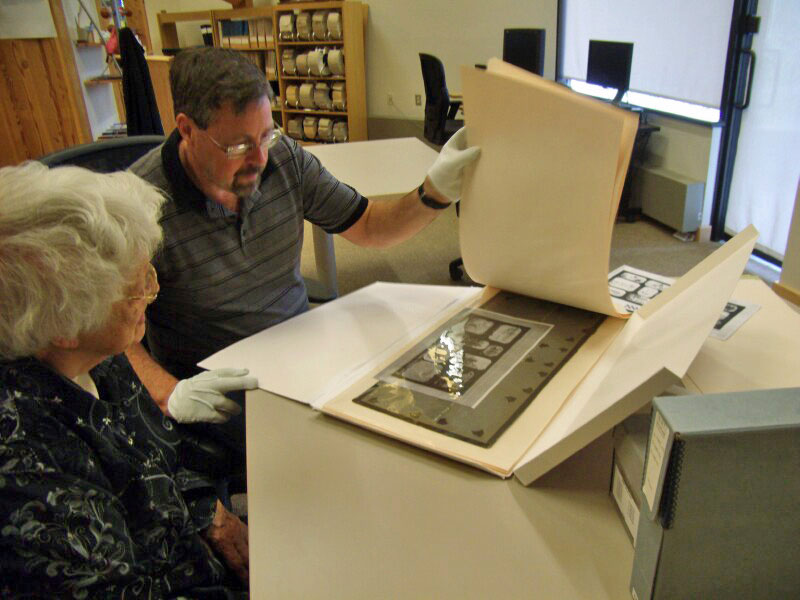 Ian Moir shows Mom part of her parents 1914-1919 NWT photo album.
They are taking real good care of all the items.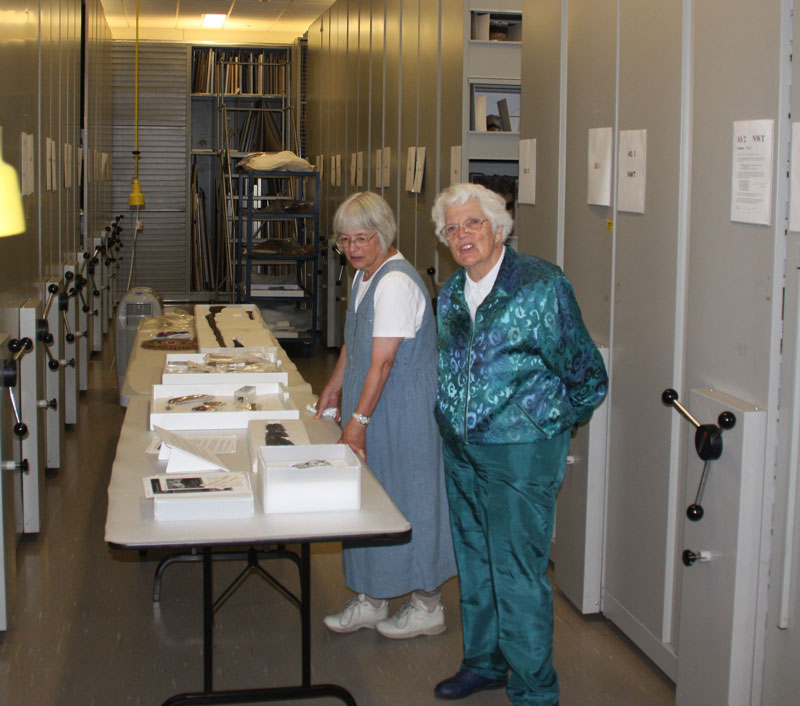 Mom gets the "behind the scenes" tour by Joanne Bird.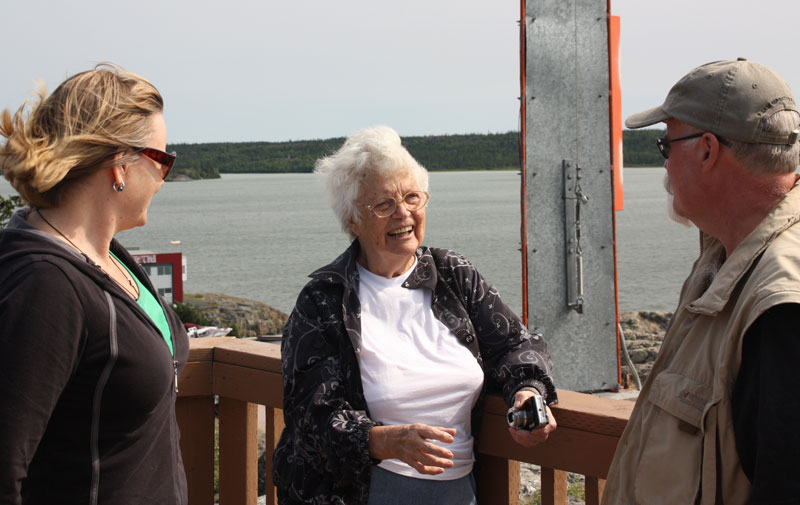 Telling stories.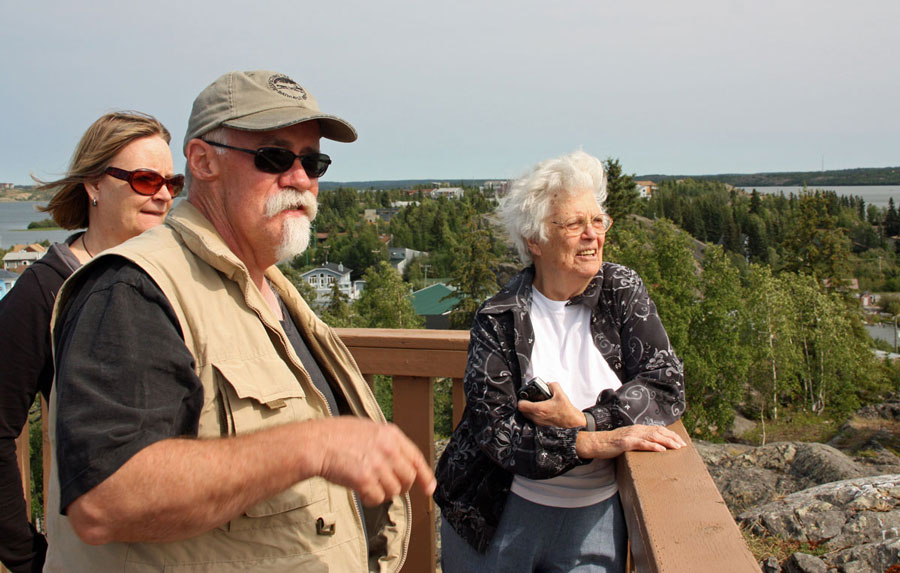 Author Randy Freeman & Susan Irving from
The Prince of Wales Northern Heritage Center, Museum. They were so good to us.
They drove Mom & I around to the sights in and around beautiful Yellowknife.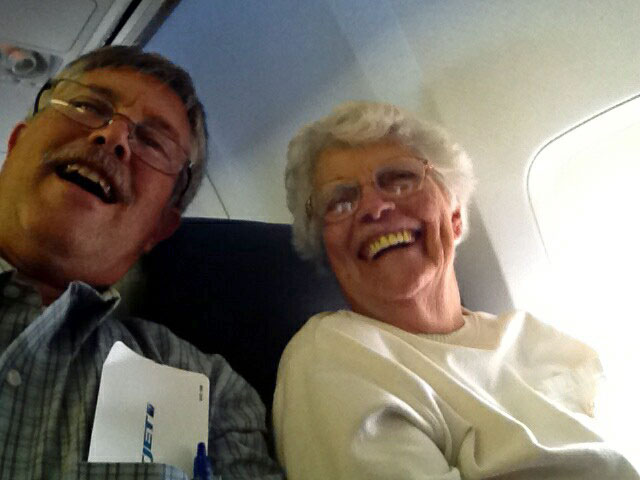 Mom sure did enjoy the trip, and the wonderful people at the Heritage Center.

The Tremain Collection

NEXT


Back to Mom's Page


Created on 02/10/2013
Updated on 12/22/2016